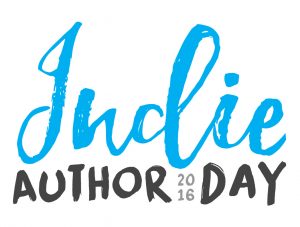 Tomorrow, Saturday October 8, 2016, the King County Library System is celebrating Indie Author Day with a free book fair and workshops.
If you live in the Seattle area and you're a lover of books, an author, or an aspiring author, this event has something for you!
One of the aspects about events like this that I love most is the opportunity to meet readers face to face. Please stop by my table so we can chat about your favorite reads. I'll have some of my print books available for purchase, including fresh-off-the-press copies of LOVER ON TOP!
Find all the details on the KCLS website: http://kcls.org/blogs/post/indie-author-day/
See you there!