Today's hottest ebooks are on sale under $5 from Feb 14-16 only!
Mystery, romance, young adult – there's something for everyone …
… including the chance to win 1 of 4 $25 Amazon gift cards!
Books
So which books are part of this sale? There are tons of great books listed on this page in a huge variety of easily searchable genres. My very own Under His Command is part of this big bash! Click on the link below to see all the covers of the participating books. Clicking on a cover will bring you to the vendor page for that book (i.e. usually Amazon).
Prizes
To enter the giveaway for the Amazon gift cards, fill out the rafflecopter here: http://indiebookfestival.com/2013/02/valentines-day-ebook-sale-giveaway/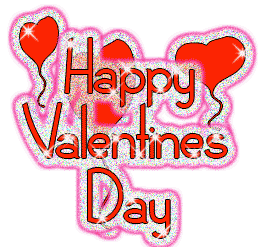 Wishing you a very Happy Valentine's Day!
~Kristine