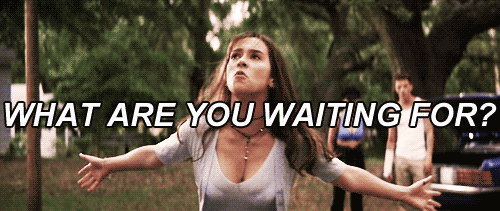 Every time I hear this question, I smile. It warms my heart to know that fans of the series are anxiously awaiting the next book. Take heart, readers! Lover on Top, the next book in the Six-Alarm Sexy series is scheduled for release the first week of May. I will be delivering it to my editor this week, so we are on track.
Not only that, but I am planning a cover reveal on April 11, 2016! If you are interested in participating, you can sign up here: http://goo.gl/forms/fkNbVAqA05
Want a sneak peek at Lover on Top? I'm planning to send out a short excerpt to my newsletter later this week, so if you aren't a subscriber already, get to it! Just click on Newsletter in the menu bar at the top of this page.
Stay tuned for more updates!