Readers, if you enjoy reading M/M romance, then click the download buttons below to get your FREE ecopy of Going All In, the first book in my new Men of Boyzville series! It features the very sexy Harry Cooper (whom you might remember from Lover on Top) as well as a new character, Ashton Montgomery. Check it out!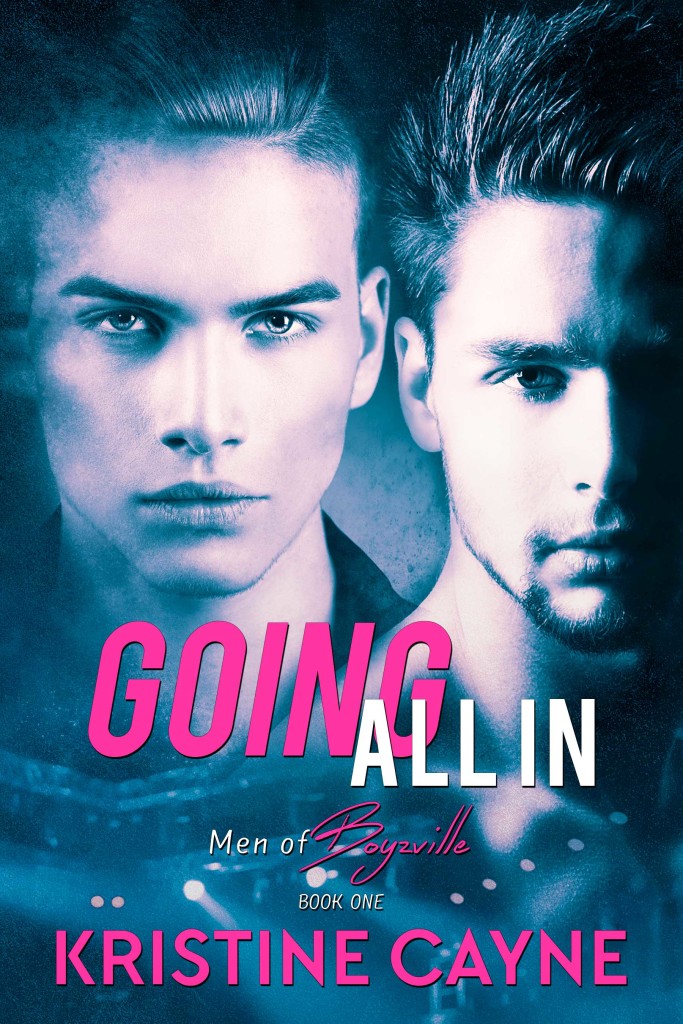 FREE

 on Amazon
Offer ends February 3rd!
Amazon US | Amazon UK | Amazon CA | Amazon AU
Also available on Kindle Unlimited
Description
Life has been tough on Harry Cooper. Rejected by his best friend, abandoned by his family, Harry spurns relationships, settling instead for backroom hookups and one-night stands. Out and proud, he scrapes by selling drinks in gold lamé trunks while struggling to make a name for himself as a musician. Desperate for a change, he and his roommate take a trip to Vegas, where Harry finds himself getting more than he'd bet on.
Fragrance chemist Ashton Montgomery is the man behind the Ashton George line of perfumes and colognes. He is also a gay man hiding behind the façade of one of New York City's most eligible straight bachelors. After a failed paternity suit against him, he sneaks off to Vegas to celebrate his freedom. But is he really free, or is he locked into the future his parents have mapped out for him—CEO to the family business and married to a society woman of their choosing?
A chance meeting at a rock concert in Sin City catapults Harry and Ashton into an adventure where each man comes head to head with what he fears most. Can they learn to trust each other as a couple, or is undeniable lust all they have? When all the cards are on the table, they each must decide whether to fold or go all in.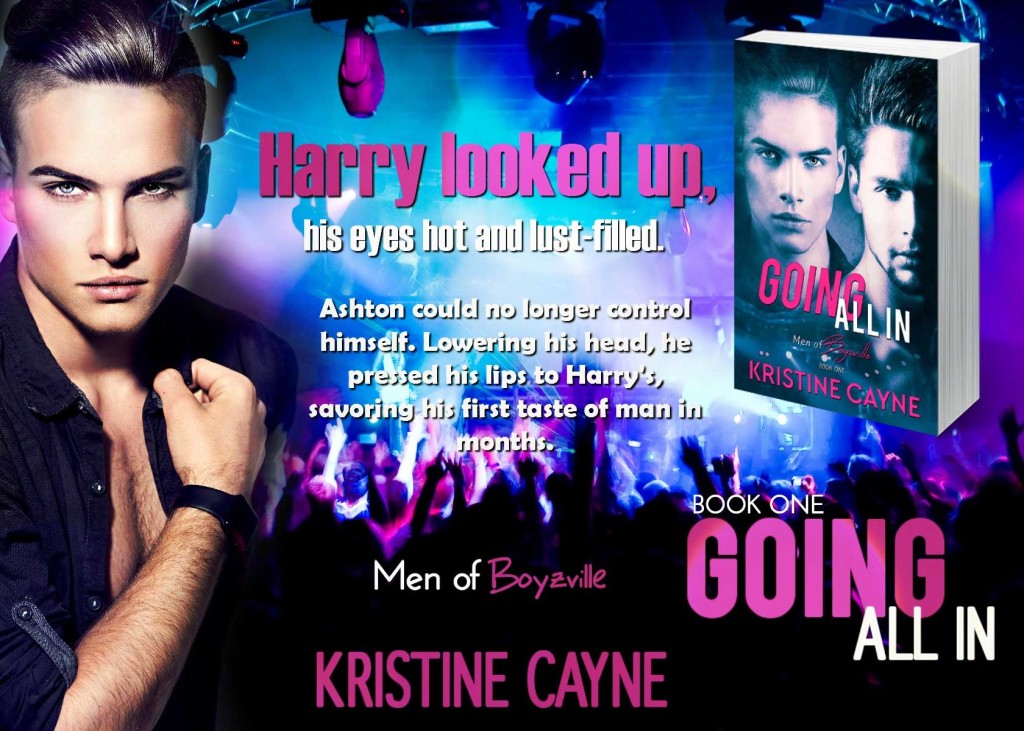 Happy reading!