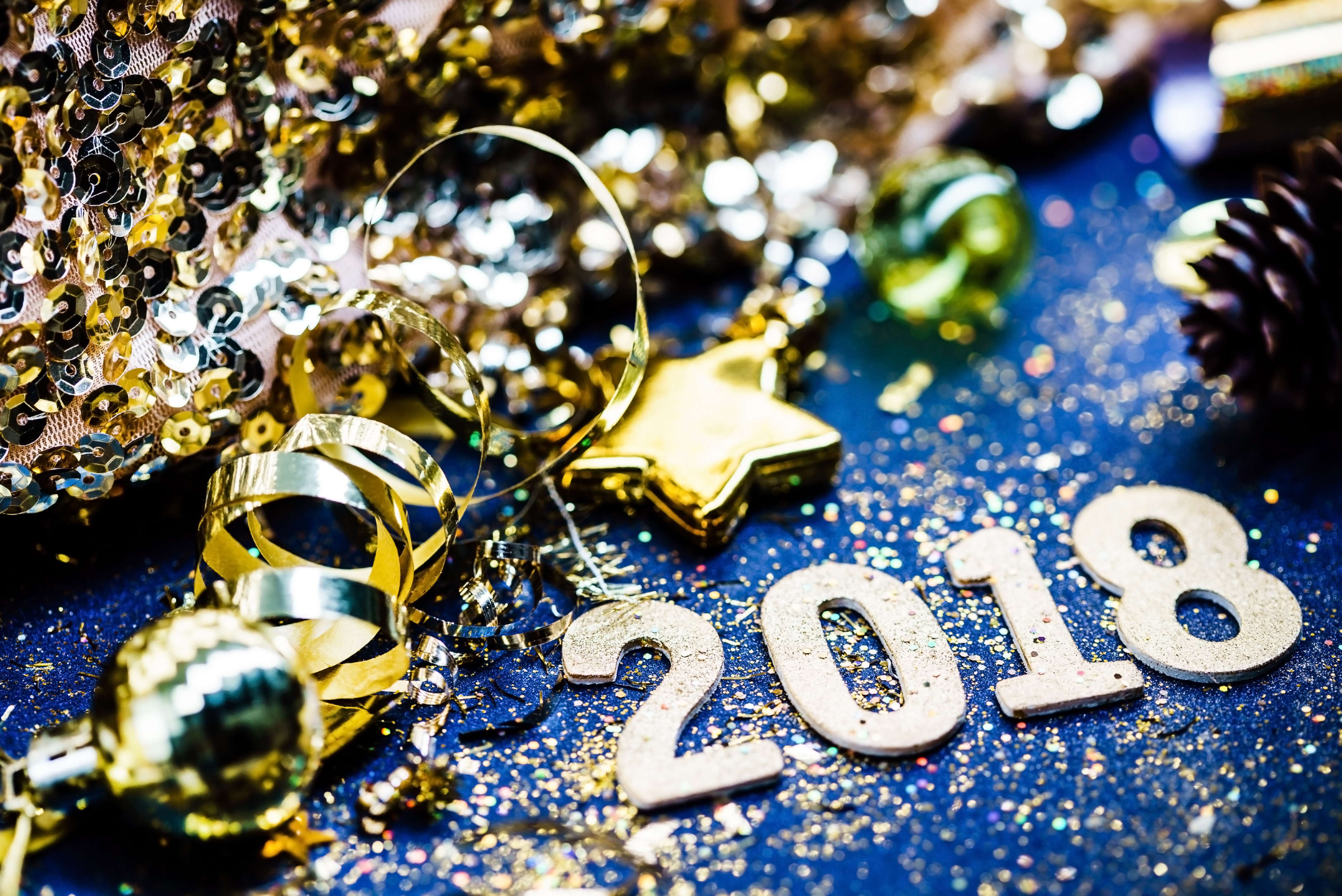 Happy New Year, readers!
I wish each and every one of you a fabulous New Year! I hope you spend the day surrounded by love and joy.
For me, today is the time of year when I reflect on everything that has happened in the past year and everything I hope will happen in the new year. 2017 was a very difficult one for me. As some of you may know, I lost my father last March. Each holiday now is one where he isn't with us. But, instead of letting that get me down, I will take a few moments today to remember the good times spent with him, the many New Year's celebrations, and then, I will think about 2018. What's coming for me and my readers? Well, hang on to your hats, folks, because it's gearing up to be a busy one!
As promised, this January I will be releasing my short stories, The Promise and Worth the Wait, as well as a completely new story with Dani and William in a Valentine's Day compilation. I'll send out links as soon as they are available. I can't wait for you to read these fun Six-Alarm Sexy Valentine stories!
I have a novella coming out on February 14th called Burning for Him. It is part of the All You Need Is Love Box Set. You can preorder the entire box set now for only $0.99!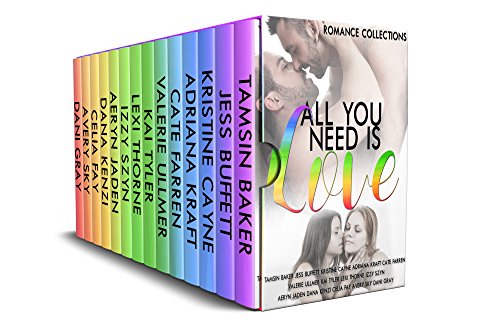 I'm working on an exciting new series with the fabulous Dana Delamar. We expect to release it some time in May.
Also in May or perhaps early June, I will be releasing In His Arms. This is a full-length novel based on Burning for Him. It will be part of  my new Seattle Fire series, a spin-off of the Six-Alarm Sexy series.
The second half of the year is not scheduled yet, but I am planning to have two more books in my new series with Dana Delamar. Expect one in August and another in October.
Wrangling the Cowboy is coming! Austin, the lovable cowboy with the wise-cracking mouth, is finally getting his own story. Look for this new Men of Boyzville book in the second half of 2018.
On the Six-Alarm Sexy front, Drew's story is coming up! I have a cover for Stripped Down and it is inspiring me to get Drew's story going. So, look for that sometime toward the end of the year.
I hope you will join me on this wonderful journey called life in 2018 as I delve into all the worlds my wacky brain has created. Join my newsletter to be kept up to date on all the latest developments!
Wishing you all the best for the new year,