★*★COVER REVEAL★*★
Rebel Love by Tess Oliver
Cover Image: Lane Dorsey
Release Date: August 21st
Goodreads➜ http://bit.ly/2uQLKxa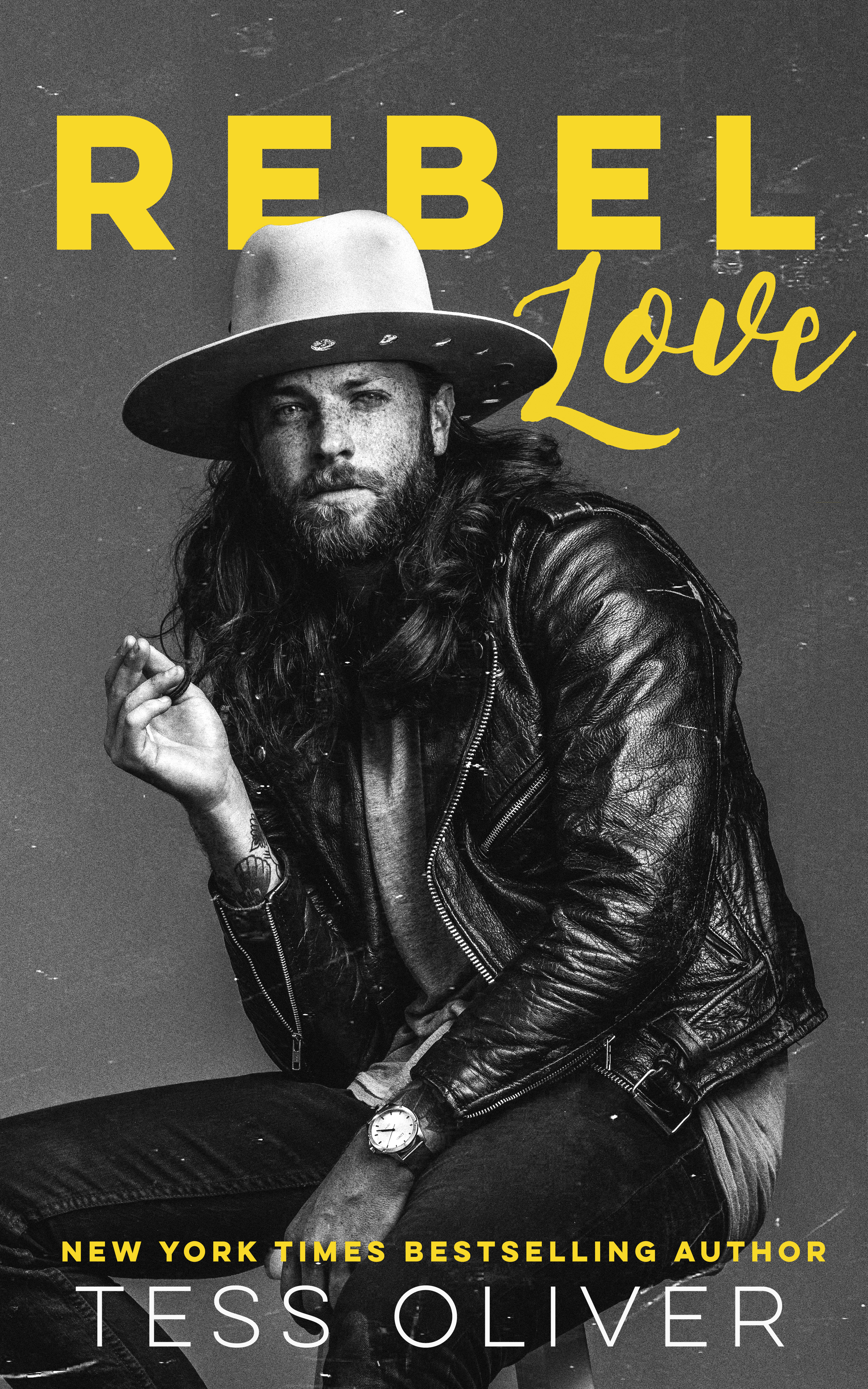 Description
A passionate tale of unrequited love and second chances from New York Times bestselling author, Tess Oliver.
For a long time, I thought of that kiss, the kiss that unraveled everything, the kiss that changed the course of history, as a split second decision. But there was nothing split second about an obsession. And while she might have been impetuous and wild, there sure as hell wasn't anything split second about Rebecca . . . the girl I called Rebel.
Rebel Love is a standalone romance.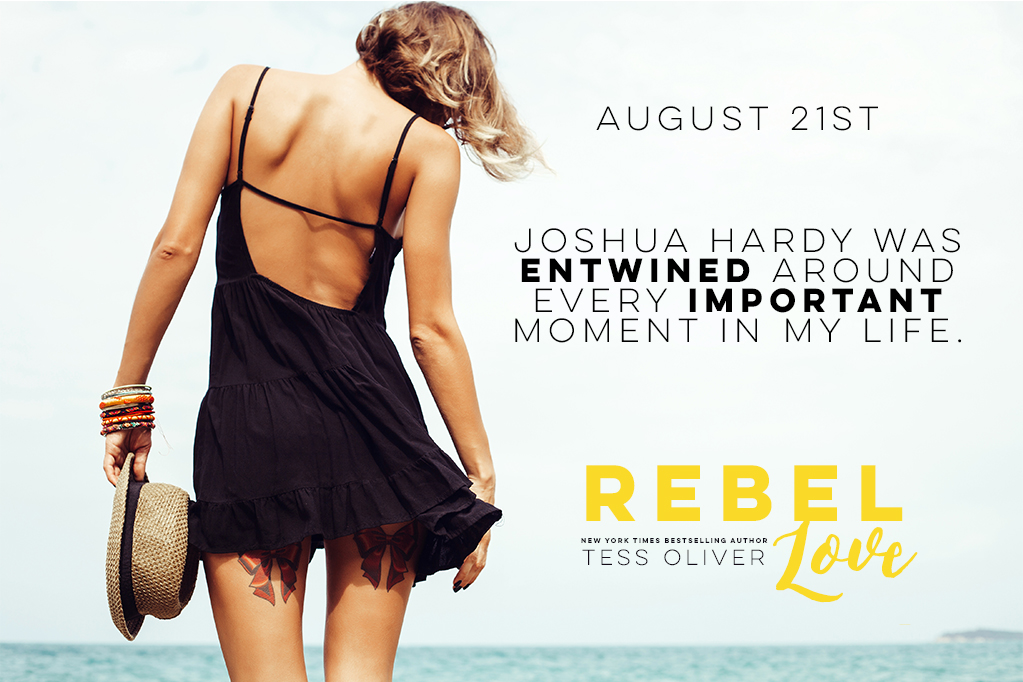 Visit Tess on Facebook at https://www.facebook.com/tessoliverauthor/  (a little bird told me she has a giveaway going on there!)
So, what do you think peeps? The cover looks amazing and I love the teaser. Only one week to go before we can get our hands on what is sure to be an amazing story!