Looking to discover great new voices in MM fiction?
Then the
Big Gay Fiction Giveaway

is for you!
You'll find a selection of the finest gay and bisexual historical fiction, literary fiction, new adult fiction, science fiction and fantasy, as well as traditional and paranormal romance,
Enjoy full novels, short stories, and chapters from over 80 authors,
FREE 

for a limited time.

CLICK HERE TO FIND YOUR NEXT GREAT M/M READ!
GET LOVER ON TOP FREE!
As part of The Big Gay Fiction Giveaway, until November 27th, you can get an ecopy of Lover on Top for FREE! It won't cost you a penny, but you will be subscribed to my mailing list where you'll hear all about my upcoming books, deals, and great giveaways like this one!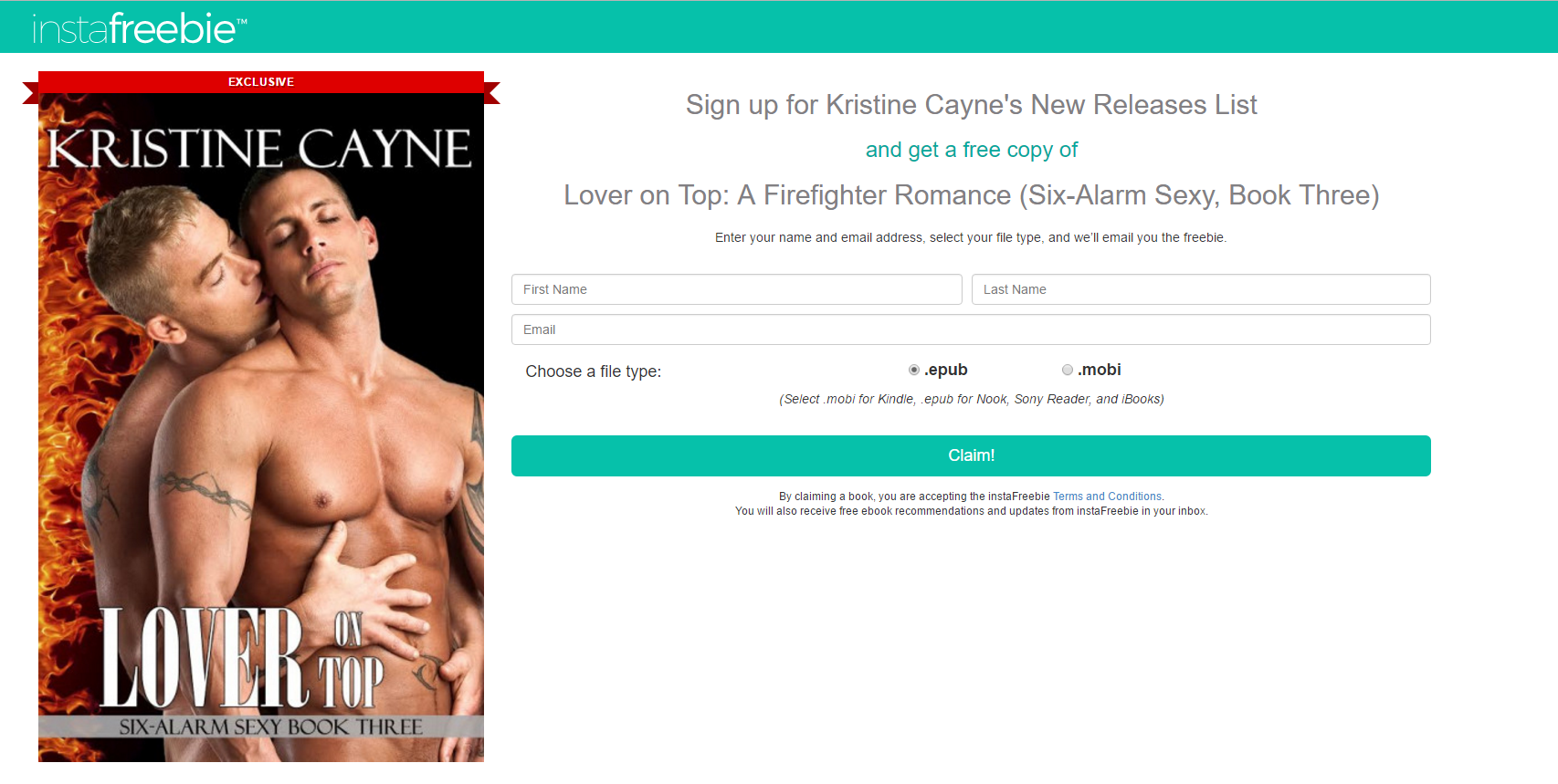 CLICK HERE TO GET A FREE COPY OF LOVER ON TOP
Happy reading and Happy Thanksgiving!